Homepage
Giving Voice to Vision
FNDR works hand in hand with transformative founders, harnessing the power of narrative to liberate the boldness of their ideas and shape their future. The best way to understand FNDR is to hear what our founders say about working with us:
Who We Are
Our four partners are best-in-class storytellers, with decades of experience being in the room with countless visionary founders (including Steve Jobs at Apple, Brian Chesky at Airbnb and Evan Spiegel at Snap) during their most pivotal inflection points. Inspired by this work, they created FNDR to help the next generation of founders build a better future.
What We Do
FNDR works with transformative founders, harnessing the power of narrative to bring voice to your vision. In a world saturated with noise and where change is the norm, narrative is everything. It's your edge, your anchor for the long-term, and the bridge to crossing that next chasm and bringing others with you.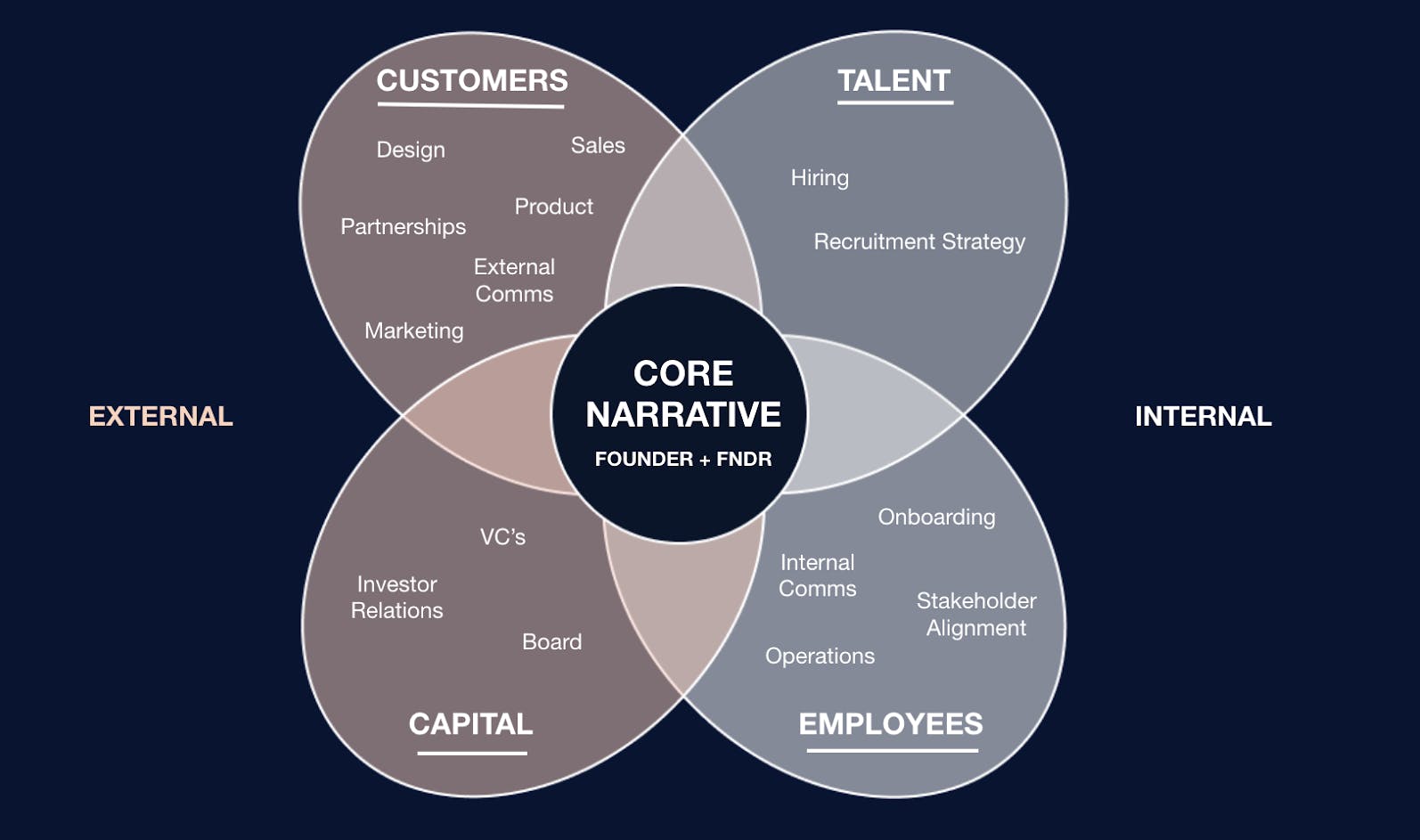 We provoke long term thinking through short term engagement. Our elevated peer-to-peer experience pulls the genius out of you to craft a core narrative that speaks to the impact you want to have on the world — no matter in what stage of growth your company may be:
Create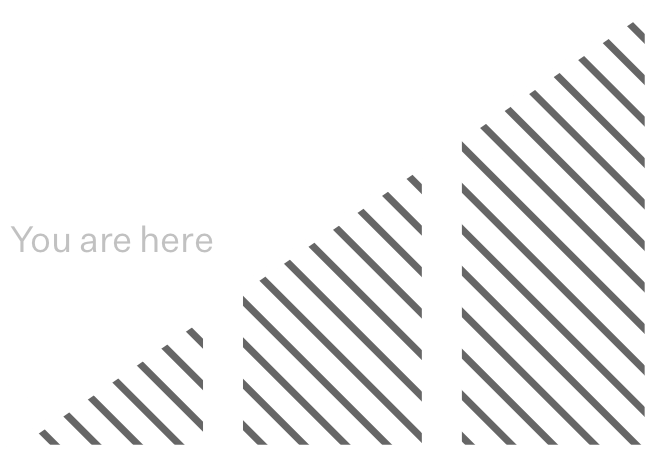 Building intentional businesses from the outset.
Grow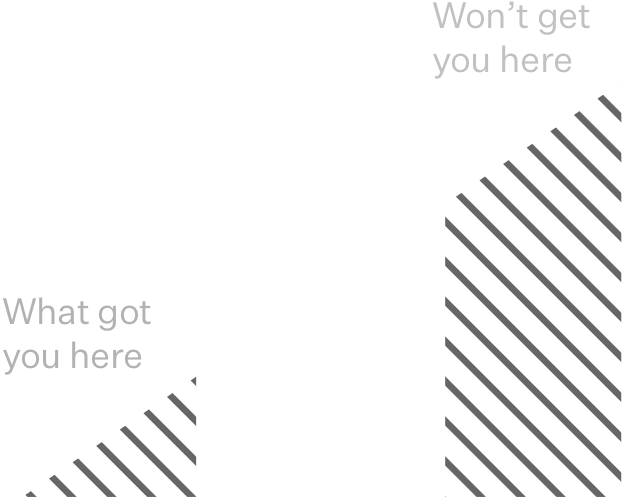 Crossing the chasm from niche to scale.
Renew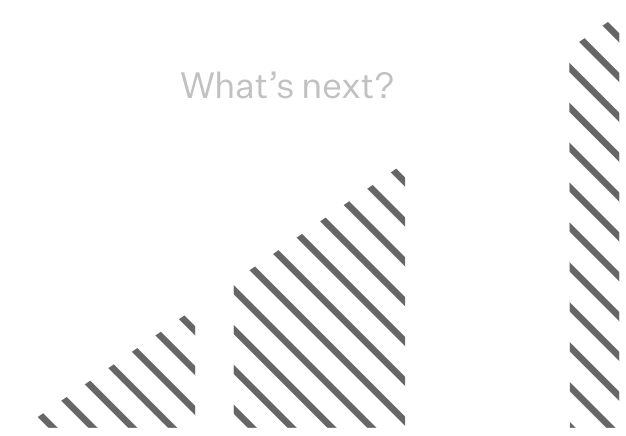 Bringing new life to mature businesses.
Often described as Narrative Therapy, our process sets you up for independence from the outset. Your intentional narrative will arm you and your whole company with a roadmap that can guide internal culture and external strategy, attract world class talent, scale advocacy, drive adoption and unlock your future.