Homepage
Giving Voice to Vision.
At FNDR we help founders build the narratives for some of the most transformative companies of our time. Having previously worked with the founders of Apple and Airbnb, we built FNDR to work directly with the next generation of growth founders: Snap, Glossier, GoodRx, Brex, Scale.AI, Oatly, Airtable and more.
The best way to understand FNDR is to hear what our founders say about working with us:
Who We Are
Working directly with Founders and their teams, we provoke conversations to unlock their genius. We provide an Intentional Narrative that creates a lasting impact for their businesses
What We Do
Today's founders need new kinds of partners and new ways of working. We work founder-to-founder, as peers, because we believe that's how the right decisions get made. Our process is designed to unlock the genius of founders to create an intentional Narrative for their entire business, that will help them be meaningful in culture and therefore sustainable in their business.
Create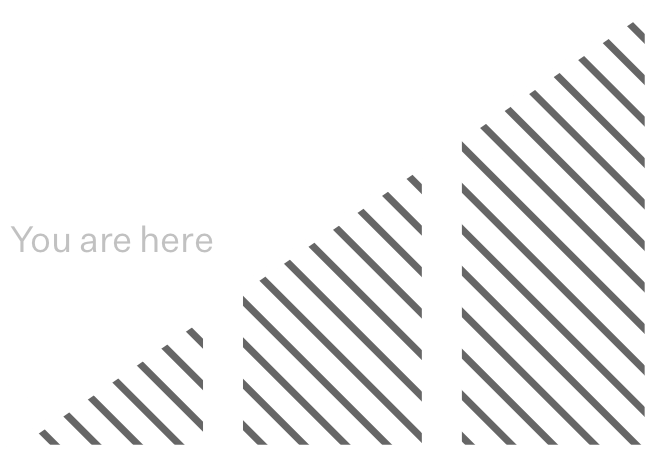 Building businesses that culture deserves.
Grow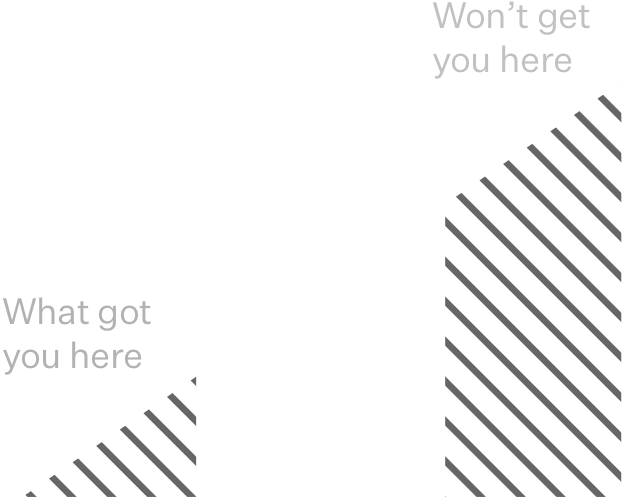 Crossing the chasm from niche to scale.
Renew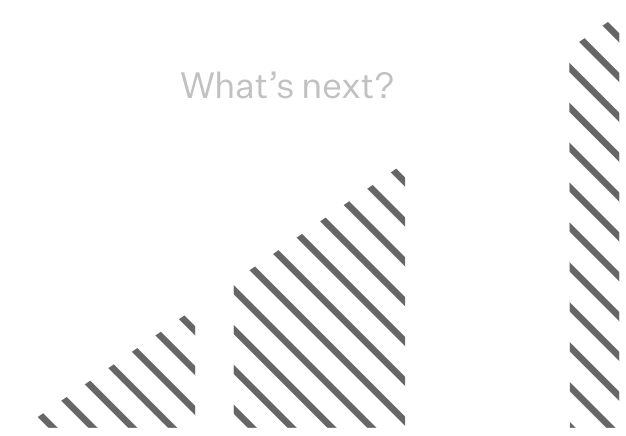 Bringing new life to mature businesses.

Emily Weiss
– Founder, CEO
TO
People Powered Beauty Ecosystem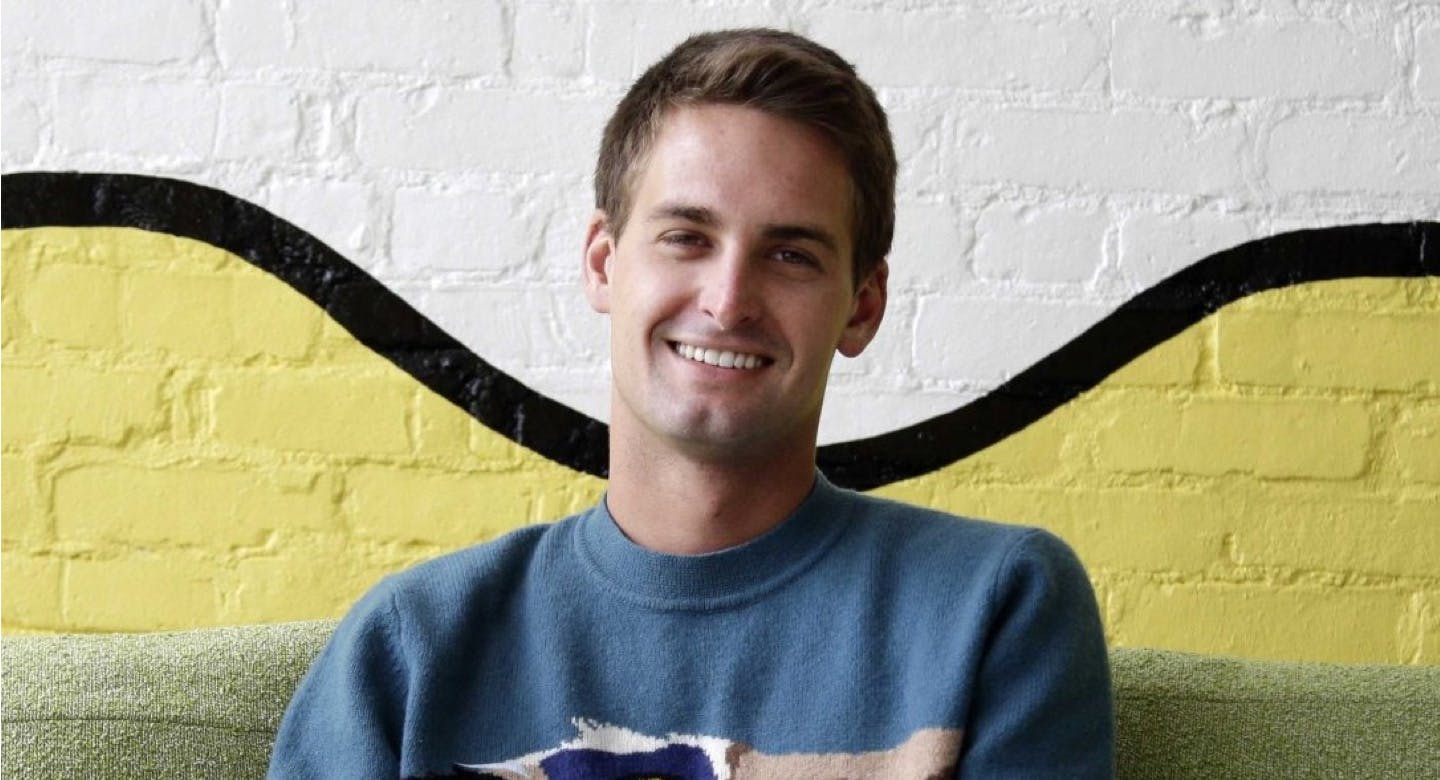 Evan Spiegel
- Founder, CEO
FROM
A Social Network for Teens
FROM
A Social Network for Teens
TO
A Platform for True Friendship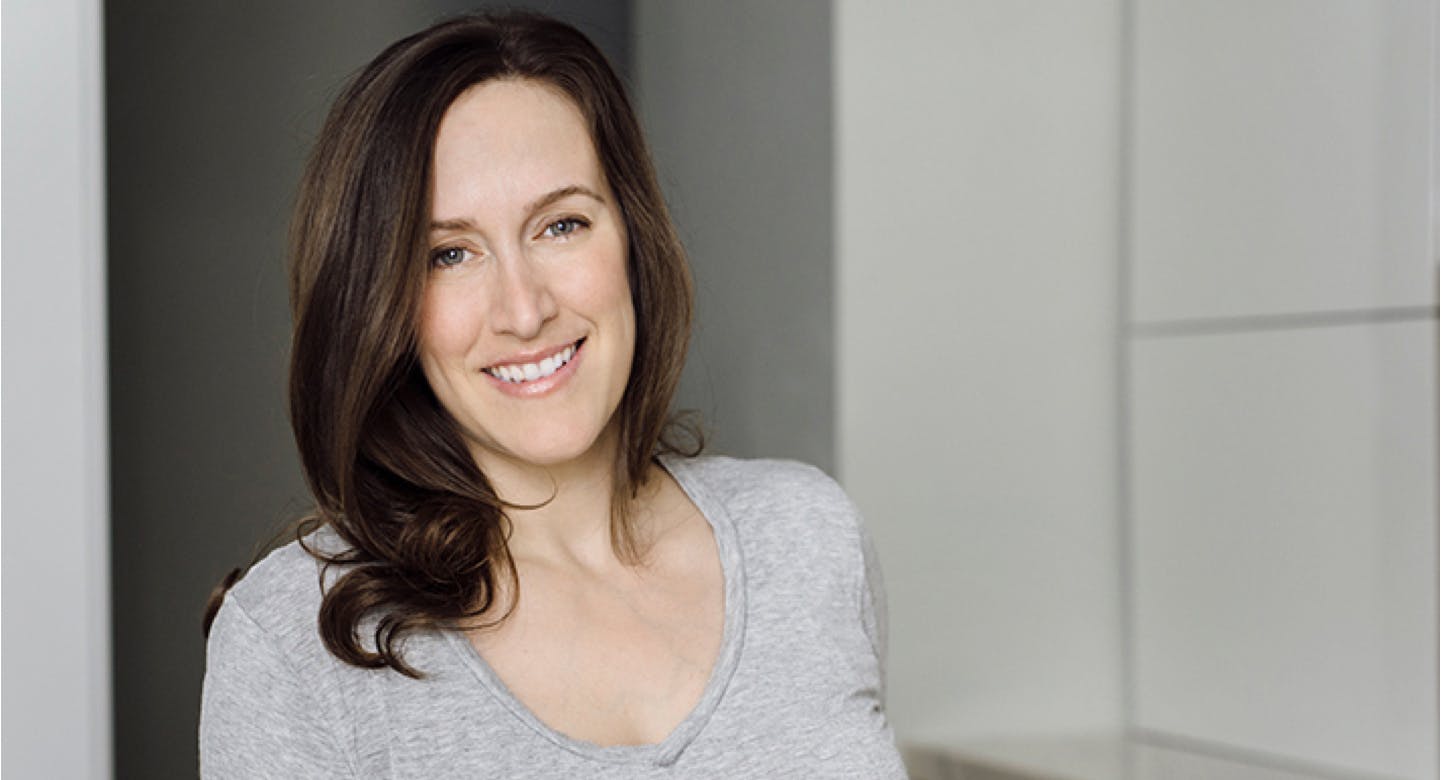 Rachel Drori
– Founder, CEO
FROM
Superfoods, Super Fast
FROM
Superfoods, Super Fast
To
System of Good Daily Habits 
Taking Care of Food so Food Can Take Care of You
We bring process and experience to the table to help founders who are in one of three phases of their evolution: Creation, Growth or Renewal. Together, we invent a meaningful way from here to there.