Homepage
We work with, and for Founders of the worlds most transformative companies
Having advised the founders of Apple, Airbnb and Snap, we've built FNDR to help the next generation of culture-led businesses: bringing voice to vision for Glossier, Farfetch, Airtable and many others.
Here's what our Founders say about us.
Who We Are
Working directly with Founders and their teams, we provoke conversations to unlock their genius. We provide an Intentional Narrative that creates a lasting impact for their businesses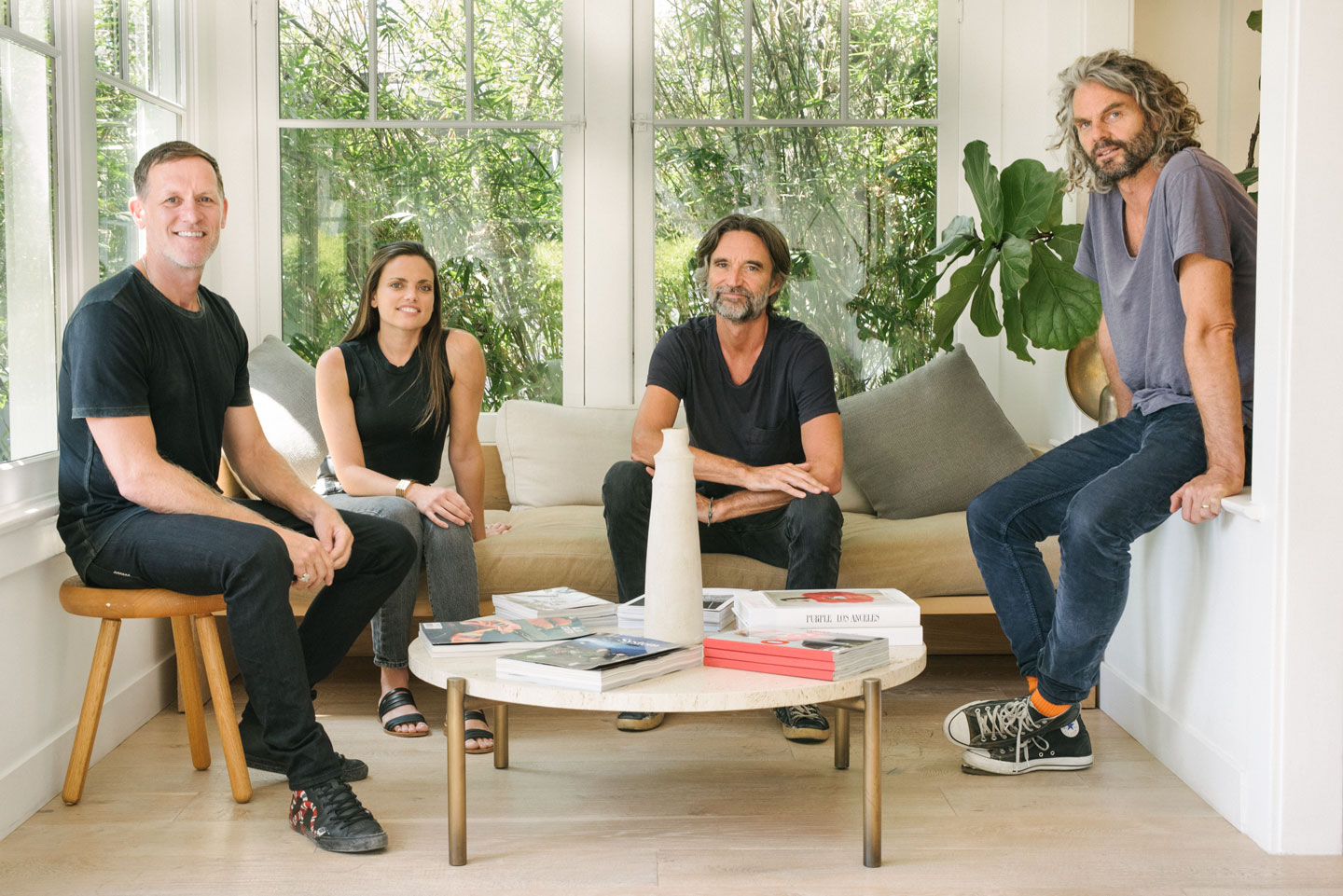 What We Do
We bring process and experience to the table to help founders who are in one of three phases of their evolution: Creation, Growth or Renewal. Together, we invent a meaningful way from here to there.
Create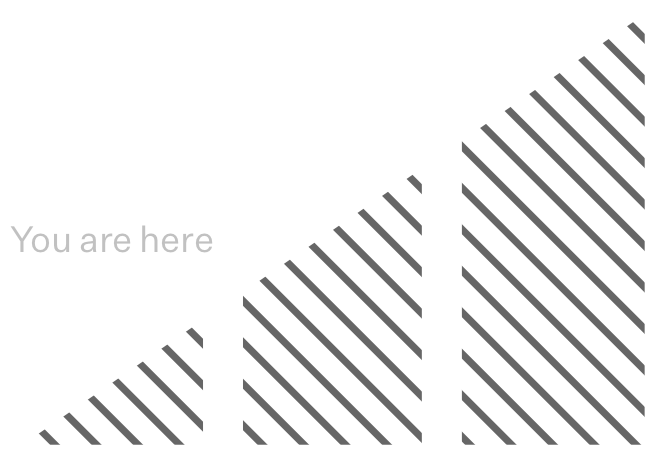 Building businesses that culture deserves.
Grow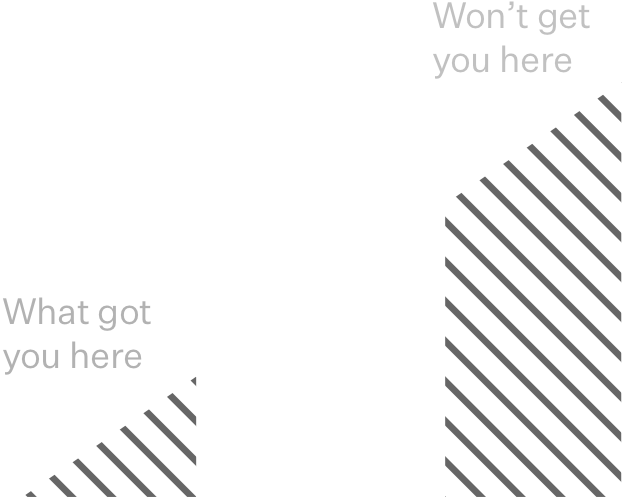 Crossing the chasm from niche to scale.
Renew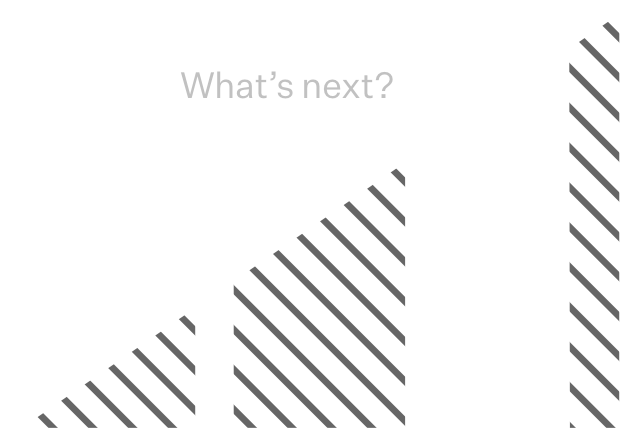 Bringing new life to mature businesses.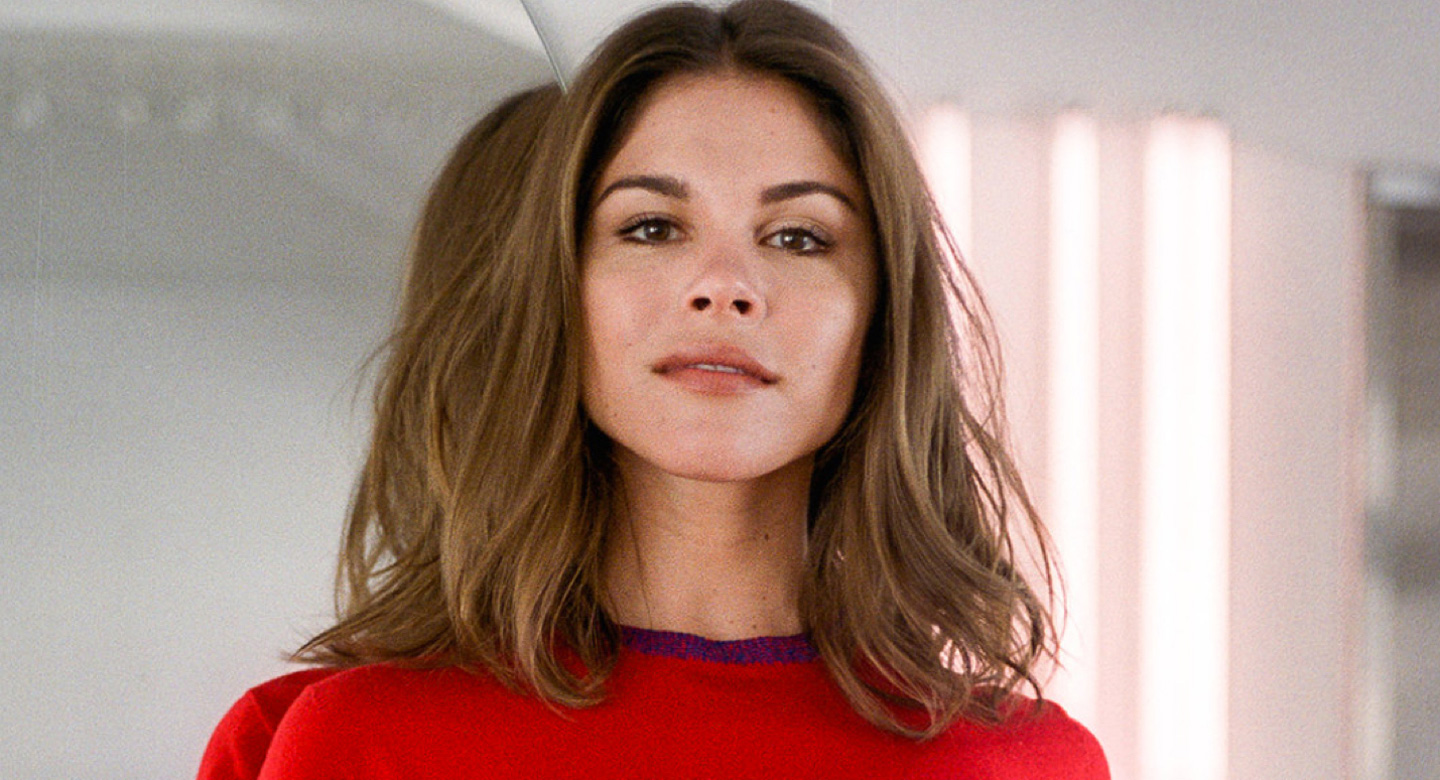 Emily Weiss
– Founder, CEO
TO
People Powered Beauty Ecosystem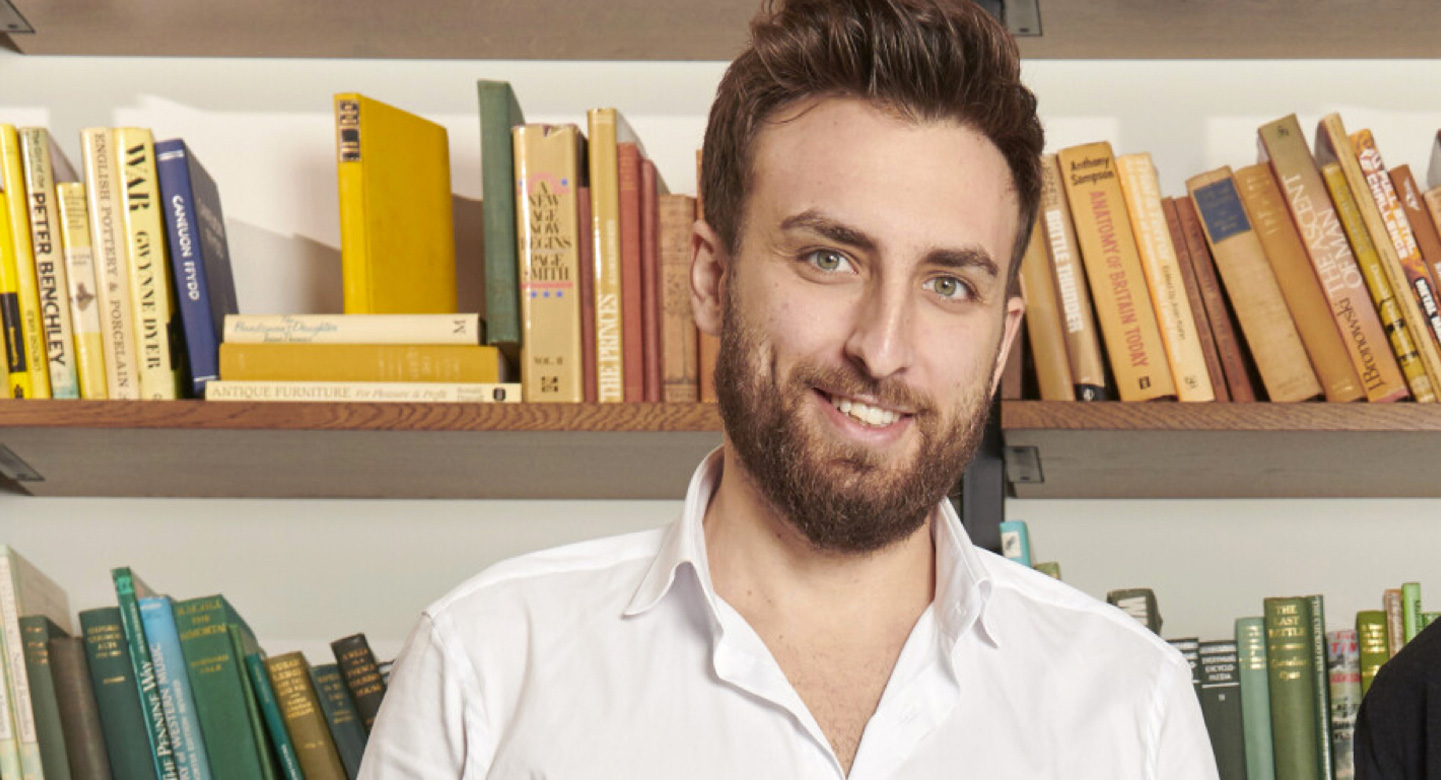 George Pallis
– Founder, CEO
FROM
A DTC Male Grooming Company
FROM
A DTC Male Grooming Company
TO
A Holistic Manual for Modern Masculinity