Who We Are
Working directly with Founders and their teams, we provoke conversations to unlock their genius. We provide the foundational thinking that creates a lasting impact for their businesses.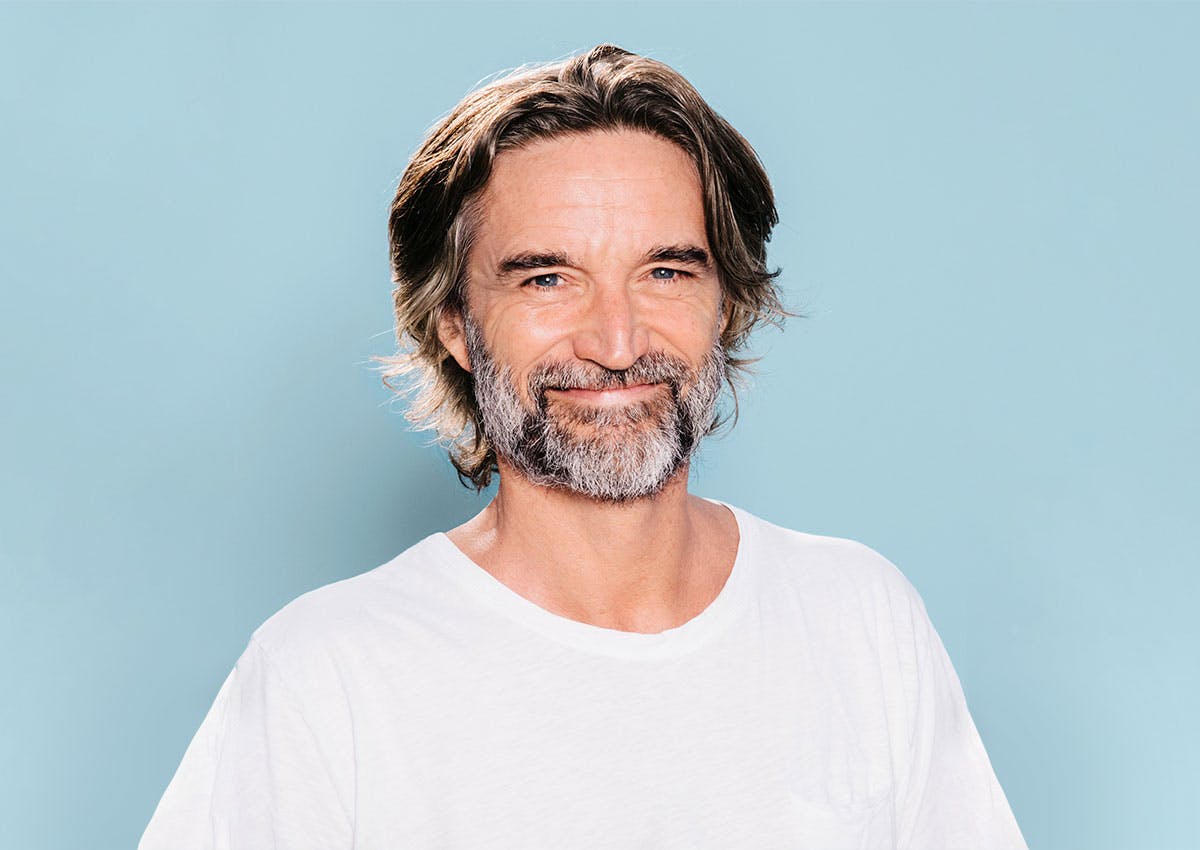 James Vincent, Partner
James plays the role of Alchemist. Over the past two decades, he's helped create some of the most compelling narratives for some of the most transformational companies. His experience working directly with Steve Jobs at Apple, every day for over a decade and helping to build the world's most loved brand, gives him a unique perspective on brands, and on constructing the narrative for ground-breaking products like iPod, iTunes, iPhone, Apps Store & iPad. He founded and was CEO of Apple's global agency of record, Media Arts Lab, and then went on to work directly with Brian Chesky at Airbnb, in building the Trips Platform, before starting FNDR.
Having been in the room for pivotal business innovation moments, and led the teams to deliver them, James has a unique ability to approach challenges and cultivate the alchemy within teams to drive decisions and foster accountability. He leads the group and orchestrates the conversations we create. He also takes the lead on most of our advisory relationships, bringing his wealth of experience to give counsel to our Founders.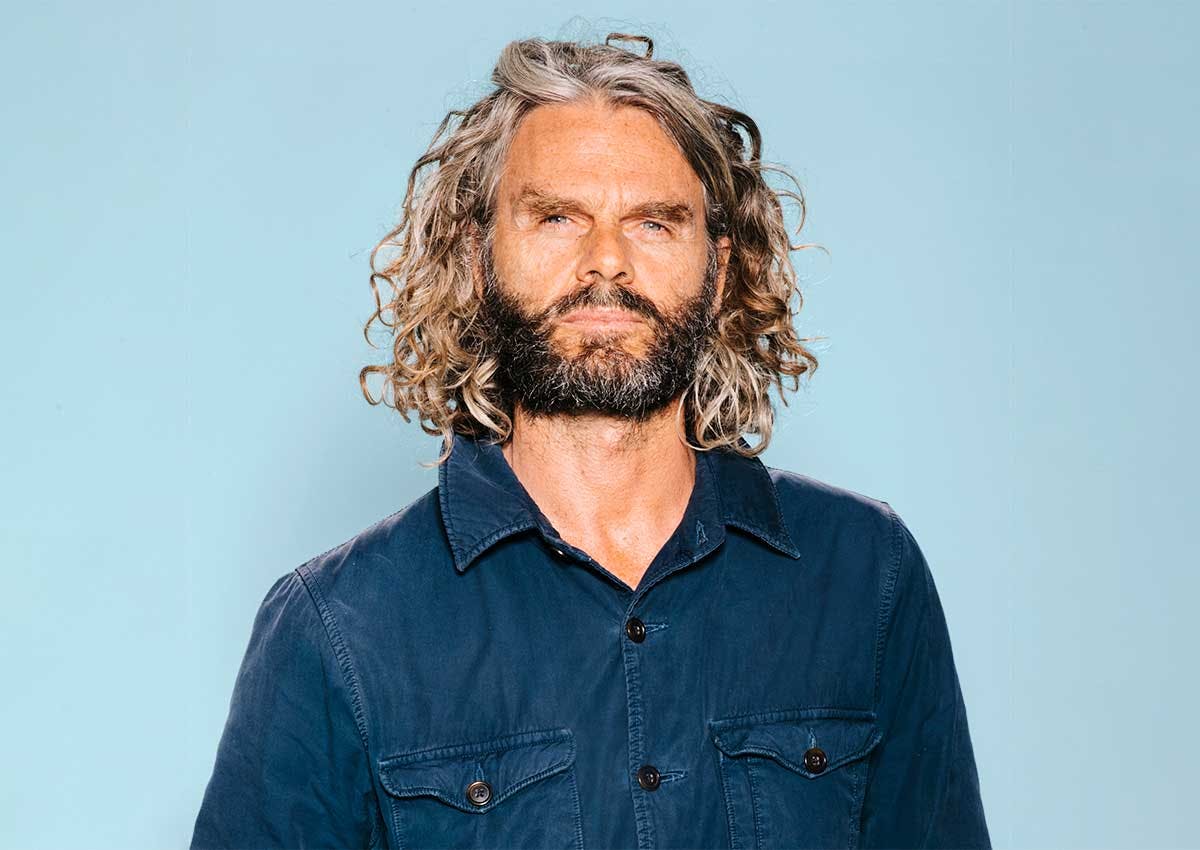 Stephen Butler, Partner
Stephen plays the role of the Idealist. He observes culture and provokes, ultimately unlocking the true idealism of our Founders, their partners and their businesses.
As a Creative Storyteller, Stephen's career has brought him all over the world working in fashion editorial at Condé Nast's British Vogue & GQ, to running some of the world's most creative agencies like BBH, Mother and Chiat/Day. Over the course of his career Stephen has been pivotal in leading business Narratives from brands like Levi's, Coca Cola, IKEA, Stella, Beck's, and helped to develop the RED project with U2's Bono. Most recently Stephen has advised the Founders and leadership teams at Airbnb, Slack, Twitter and many more, bringing a true artistic perspective to business storytelling.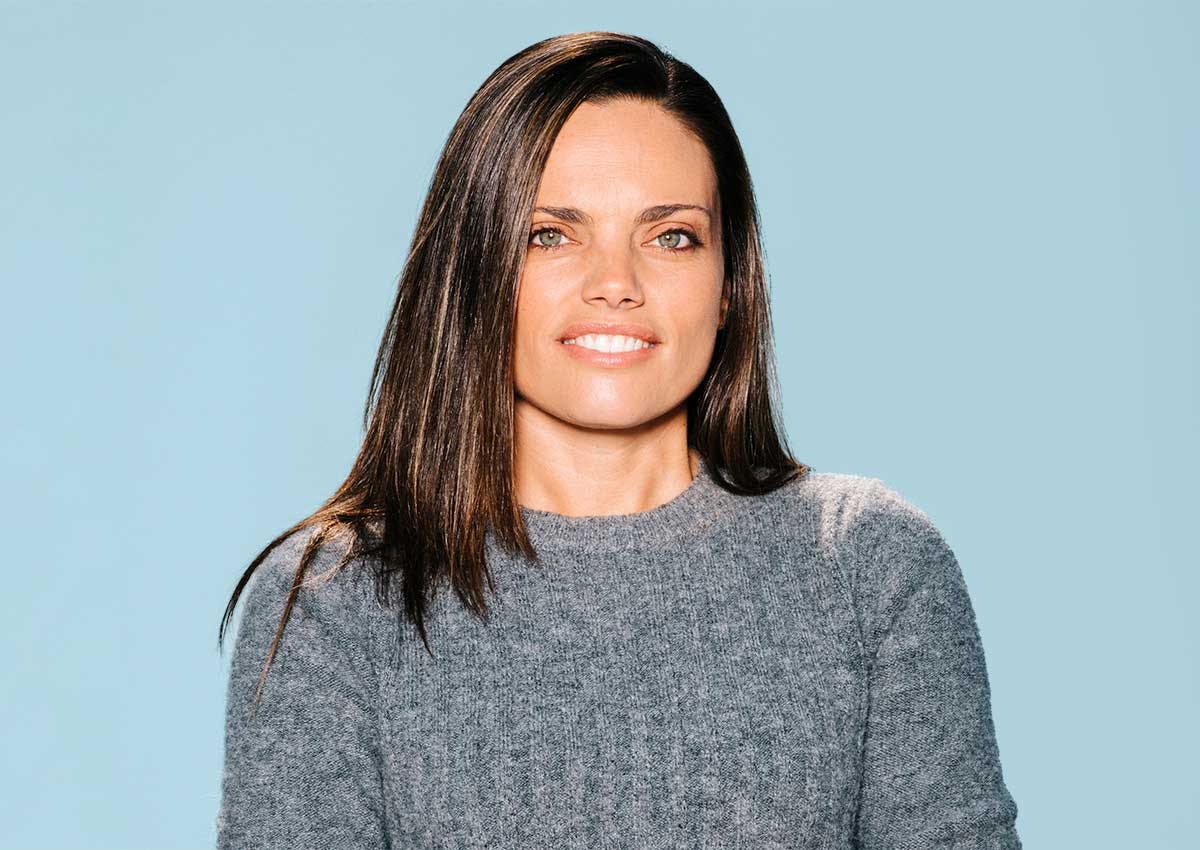 Rebekah Jefferis, Partner
Bekah plays the role of the Realist. She has a unique ability to identify the way forward and brings proven leadership experience in creative business strategy and building innovative business practices.
Always involved in entrepreneurial pursuits, Bekah spent over a decade helping build advertising agency 72andSunny from a small 20 person creative shop to a 1000 person Global business. As their first digital leader, Bekah built and evangelized a diverse range of digital offerings and sub brand properties. Then leading Global Growth and expansion to multiple offices, Bekah developed the overall company business strategy, and led the development of creative brand strategies that became enduring Narratives for brands like Google, Target, truth (anti-smoking campaign), ADIDAS, Square, Starbucks and many more.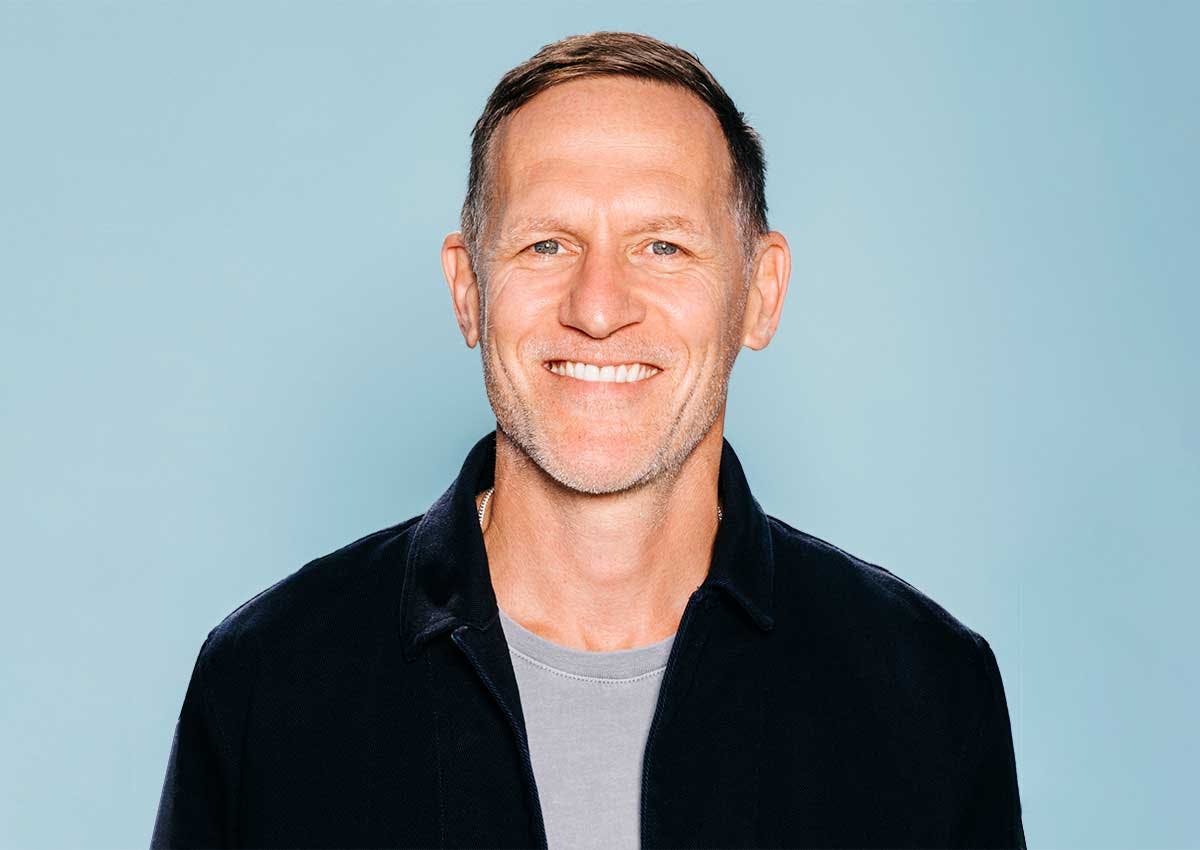 Nick Barham, Partner
Nick plays the role of Structuralist. He understands how the shifting patterns of human behavior can create real business evolution. He has led the strategy on some of the world's most transformational global brands from Nike and Converse to Apple, Netflix and Airbnb. He's also lived and worked across the world, in London, Shanghai, Portland and now Los Angeles, and has first hand experience of how global brands are orchestrated.
He's an expert at connecting a brand's essence with their core messaging, and the products and experiences they create to fulfill the brand promise. A holistic brand thinker to the finest brands around today. Before joining FNDR, Nick was Head of Strategy at Wieden & Kennedy Shanghai, and previous to FNDR was the global Chief Strategy Officer for both TBWA and on Apple at Media Arts Lab, where he played a major role in securing TBWA as the Adweek's global agency of the year and helped Apple win Cannes' Marketer of the Year.