Who We Are
Our partners are horizontal thinkers. Week in and week out they jump from category to category, working hand-in-hand with transformative companies at the bleeding edge of technology. Together with Founders at the centre they form an alchemy: bringing to bear their expertise across culture, story, strategy and entrepreneurship, crafting foundational narratives.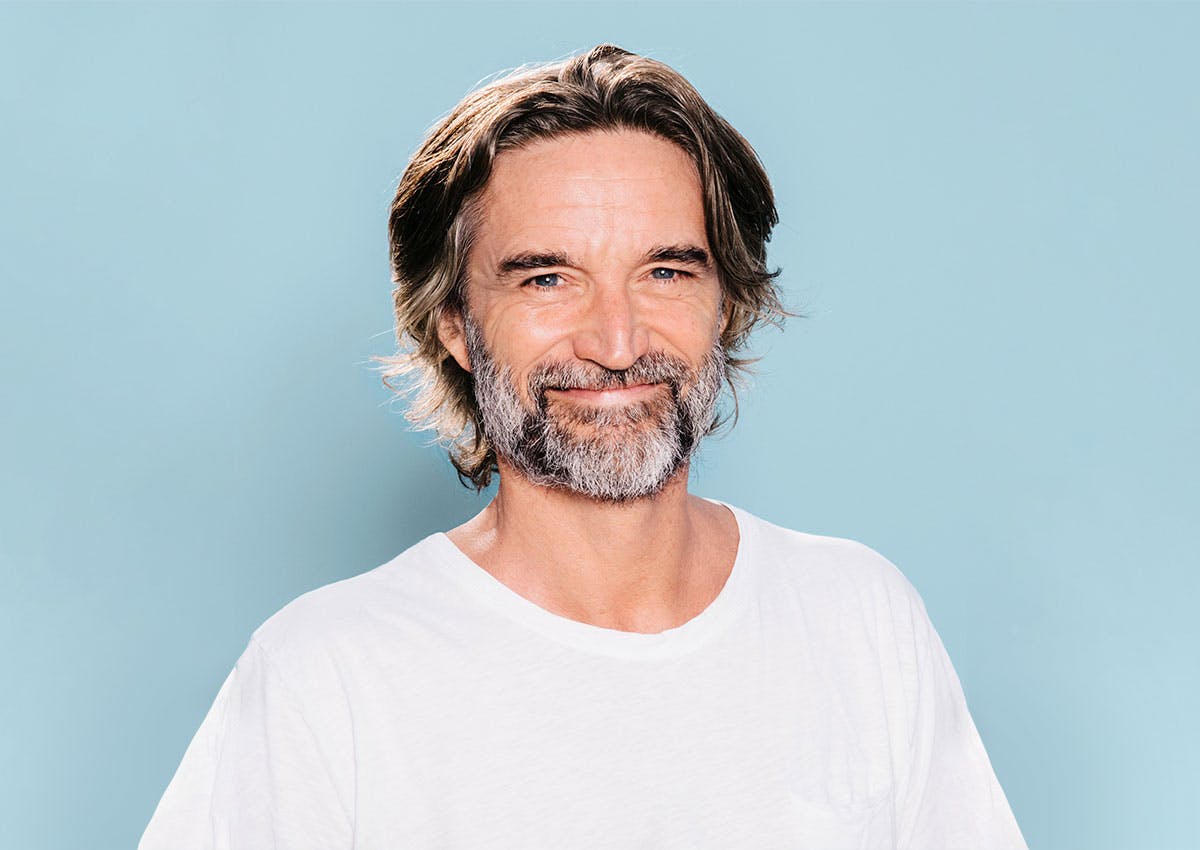 JAMES VINCENT, THE ALCHEMIST
James orchestrates the alchemy. For over a decade, he worked alongside Steve Jobs building Apple's narrative for ground-breaking products. Since, he's helped countless world-class founders from Brian Chesky (Airbnb), Evan Spiegel (Snap), Sara Menker (Gro Intelligence), Nicolas Julia (Sorare) and JC Samuelian (Alan).
Having been in the room for pivotal business innovation moments, and led the teams to deliver them, James has a unique ability to approach challenges and cultivate the alchemy within teams to drive decisions and foster accountability. He leads the group and orchestrates the conversations we create. He also takes the lead on most of our advisory relationships, bringing his wealth of experience to give counsel to our Founders.

James is the guest host of Fast Company's 'Most Innovative Companies' podcast where he interviews some of the most transformative founders of our time, to understand how they think, how they innovate and what lessons they have to share.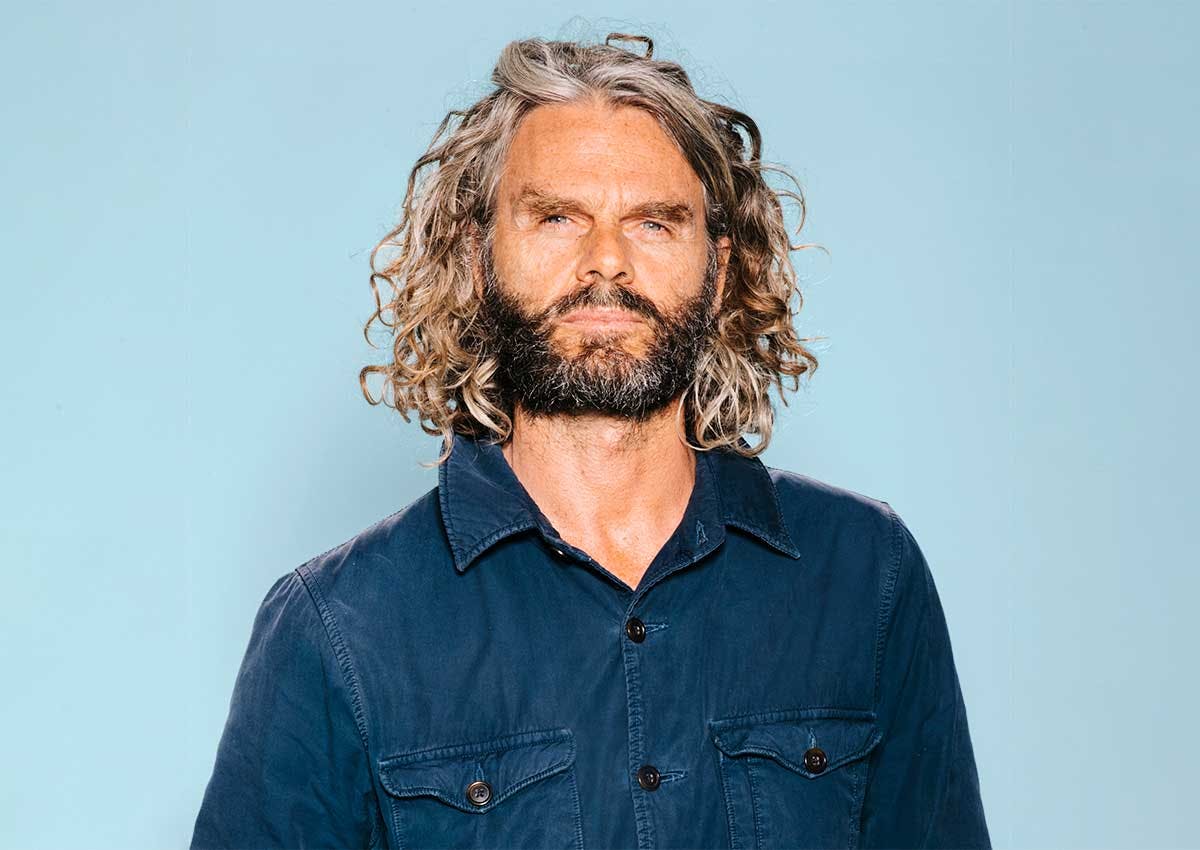 STEPHEN BUTLER, THE IDEALIST
Stephen helps you express your idealism. In his 20+ years career, he has been all over the world, working in editorial at Condé Nast's British Vogue & GQ, to running some of the world's most creative agencies like BBH, Mother and Chiat/Day.
Stephen has helped craft storied brands for Airbnb, Netflix, Orange, Levi's and IKEA. He's also personally advised founders such as Evan Spiegel (Snap), Jack Dorsey (Twitter), Bono (RED), Stewart Butterfield (Slack), and Brian Chesky (Airbnb).
He observes culture and provokes, ultimately unlocking the true idealism of our Founders, their partners and their businesses.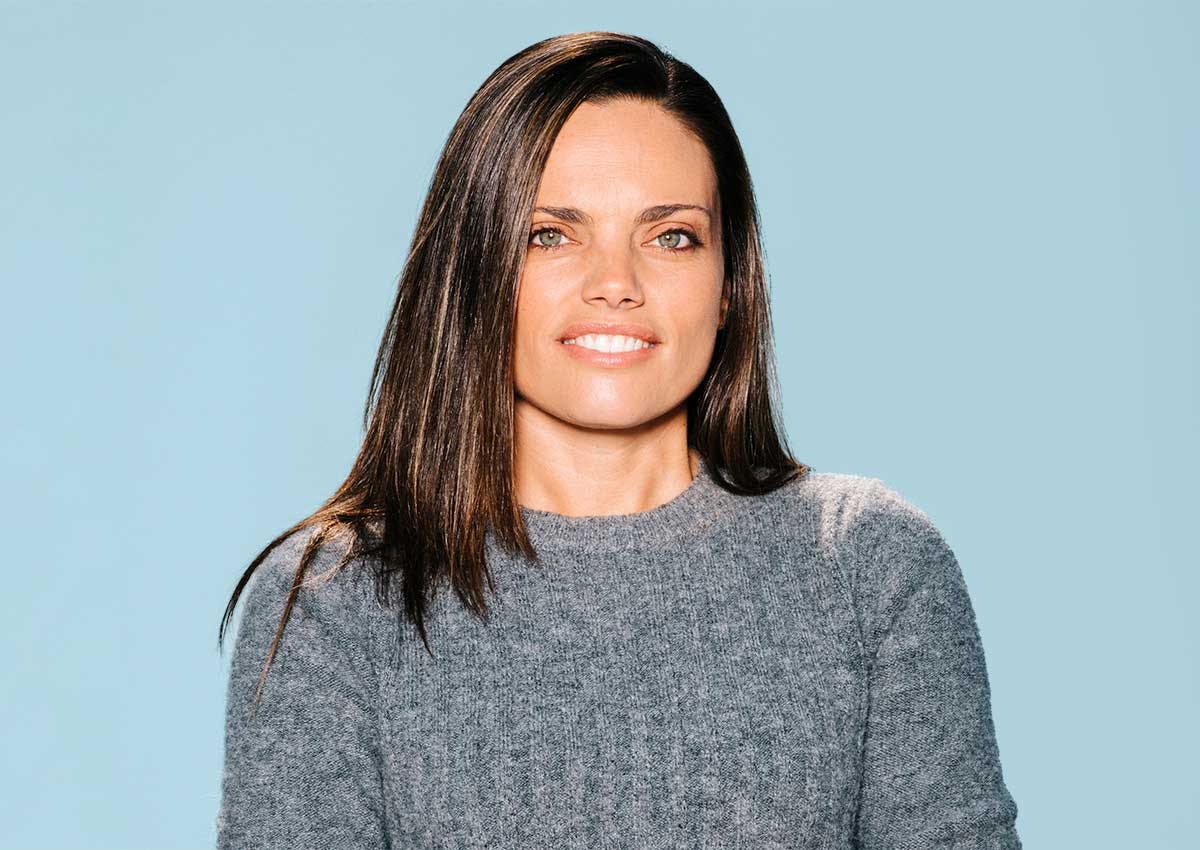 REBEKAH JEFFERIS, THE REALIST
Rebekah connects your story to the real world. She's spent over a decade growing 72andSunny from a 20 person creative shop to a 1000 person global business, leading the teams that built culture-defining brands including ADIDAS, Google, Target, Square and Starbucks.
Bekah has a unique ability to identify the way forward and brings proven leadership experience in creative business strategy and building innovative business practices. She helps Founders shape their narratives around their business ecosystem, laying out different use-cases and the right sequencing to ensure their story has the highest impact.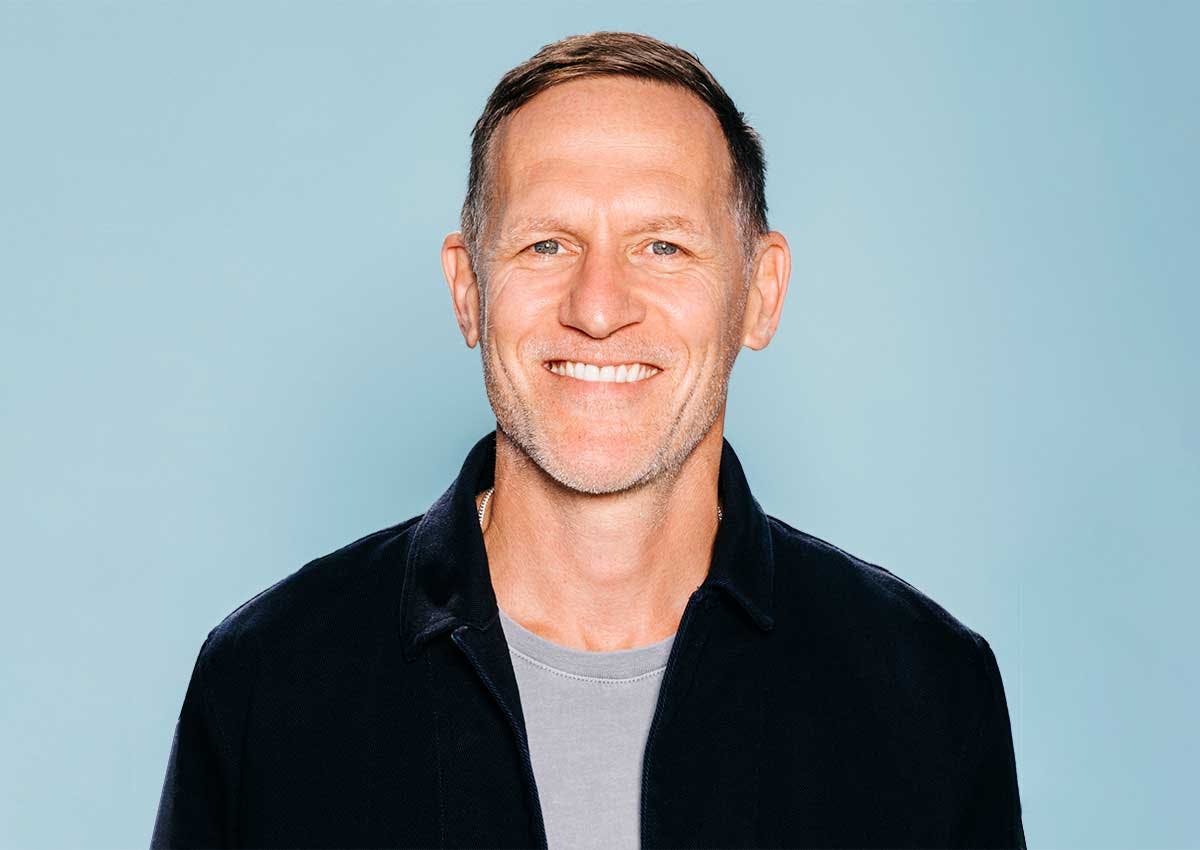 NICK BARHAM, THE STRUCTURALIST
Nick builds the strategic framework to sustain your narrative. In his roles as Head of Strategy at Wieden & Kennedy Shanghai, and Chief Strategist for both TBWA and TBWA\Media Arts Lab, Nick built strategy frameworks for brands from Nike and Converse, to Apple, Netflix, and Airbnb.
Nick understands how the shifting patterns of human behavior can create real business evolution. He's an expert at connecting a brand's essence with their core messaging, and the products and experiences they create to fulfill the brand promise. A holistic thinker to the finest brands around today, he helps Founders tailor their narrative to their different audience, delineating behavioral shifts both internally and externally for the company.